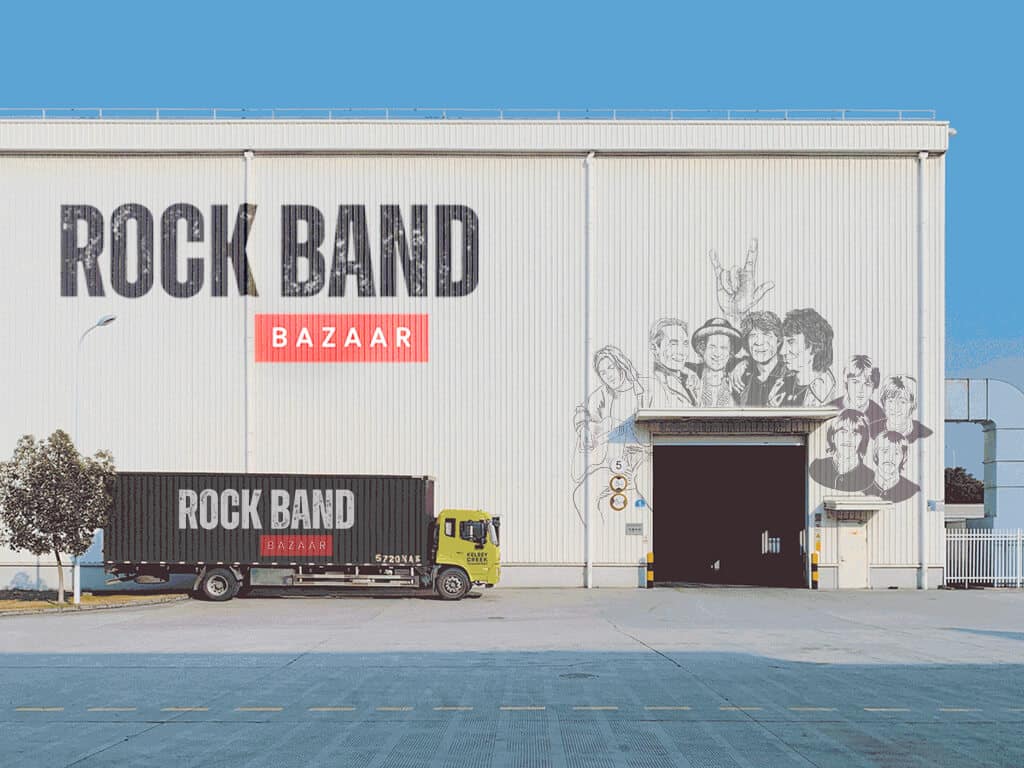 Rock Band Bazaar is your destination for high-quality rock music merchandise! If you always wanted to support some of your favorite rock bands or just enjoy some of their merch, then you are in the right place. We created Rock Band Bazaar with a single premise, and that's to make it easy for everyone to access great rock memorabilia, clothing, and merch.
We love rock music just like you do, and we want to make it easy to access merchandise featuring some of the top rock performers in history. Whether you want great merchandise featuring The Rolling Stones, The Beatles, Nirvana, Pink Floyd, Metallica, Red Hot Chilli Peppers, and many others, we have it all. Our focus is to help bring you cool, unique items featuring these incredible bands that we all enjoy so much.
Why choose us?
What makes Rock Band Bazaar different is the fact that we have a massive of different merchandise options. Not only that, but we cover some of the most popular rock bands in history, and we are always adding new items to the store. That makes the process easier and more convenient since you get to enjoy the very best rock merch fast and easy. We also offer great deals on every item, so you can rest assured there's something you will like!
Our vision
We aim to become your go-to place for everything related to rock merch. If you always wanted to buy great merch featuring some of the top rock bands in the world, we are here to help, and we are only getting bigger and better every day.
Our mission
Rock Band Bazaar is here to help you find the best clothing and merch in the rock industry. We also want to bring in an experience that's fun, engaging, and rewarding.
Our values
Rock Band Bazaar is a company focused on delivering great products, a very good user experience, and exceptional attention to detail. We also have great prices and an ever-growing product list!